Instruction: Beginner – Advanced Guitar, Electric Bass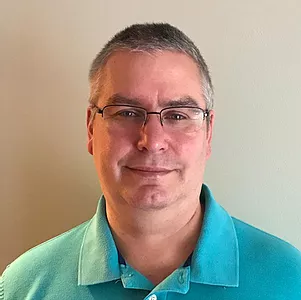 Dave has been playing guitar professionally for almost 30 years and has been teaching lessons for over 20 years. While he always had a passion for music, it was only when he turned 17 that he began to take it seriously. At the age of 20, he had progressed far enough that he began teaching lessons at his local music store in Springfield, MA.

​In his early 20s, he was bitten by the performance bug and started performing in a variety of bands, from classic rock to blues, even a disco band (though, he'll tell you that last one wasn't by choice). Through the years, he has hosted numerous blues jams including one with Rocco Prestia from Tower of Power.

His style of teaching is tailored to the needs and desires of his students. He will work with them to achieve their goals, be it learning some chords to strum and sing, perform with a band, or to prepare for higher-level music study.