Just getting started or looking to advance your musical skills? Learning to play an instrument can be a rewarding experience. Private lessons give an outside perspective to critique you and encourage your progress and growth.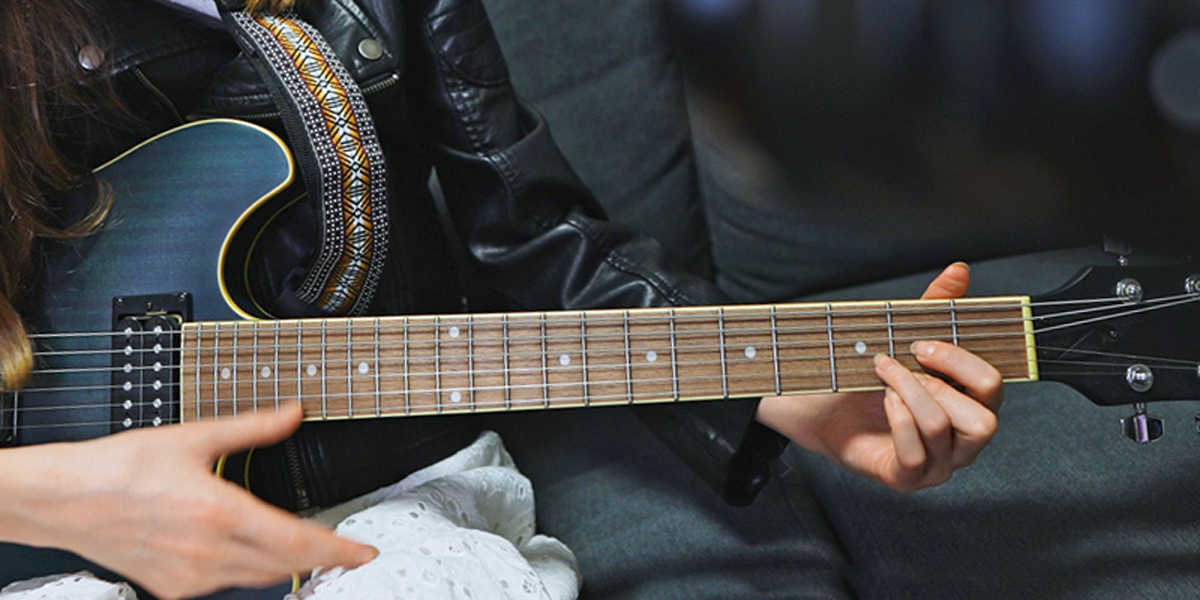 Sign Up For Lessons
CALL OR VISIT OUR SHOWROOM
881 Main St, Rte 83
Manchester, CT 06040

Lessons for Everyone
Whether you play for fun, to relieve stress or are serious about building your skills, you have an opportunity to express your creativity. There's always something new you can learn to improve your technical or musical ability.
DuBaldo Music is one of the most affordable music centers for private lessons in the area. We offer family-friendly rates, with most lessons starting at only $25 for 30 minutes. Hour-long blocks are available upon request. Generally, we offer lessons weekday afternoons and evenings.
You will work one-on-one with an instructor to develop a program that is right for you to help accomplish your goals. Each lesson is planned around the student's individual needs and abilities as they progress. Whether you're looking to rock out or develop a sophisticated classical sound, our instructors can help you pursue any style of music.
Explore Our Instruments
Fretted String
Guitar
Electric Bass
Classical Guitar
Banjo
Ukulele
Mandolin
Woodwind & Brass
Clarinet
Flute
Saxophone(s)
Oboe
Trumpet
Trombone
Baritone Horn
Tuba
Percussion, Piano & Vocal
Drums
Piano
Voice
Songwriting
Meet Our Instructors
At DuBaldo Music, every music student is matched with a knowledgeable, friendly and professional teacher in a comfortable learning environment. We have highly qualified instructors for every musical level to help students learn and improve their skills. Their teaching styles are tailored to the needs, desires and goals of each student. We have over a dozen teachers, many who have been with DuBaldo Music for nearly 20 years!
Leslie Dockeray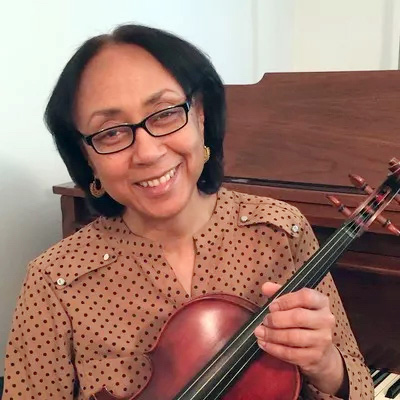 Instruction:
Beginner – Intermediate Viola, Violin; Suzuki Certificate
Gemma Dubaldo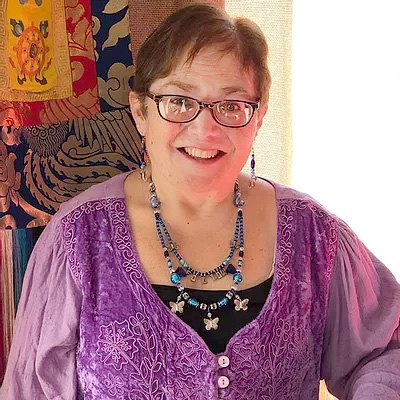 Instruction:
Beginner – Intermediate Piano
Noriyo Fukui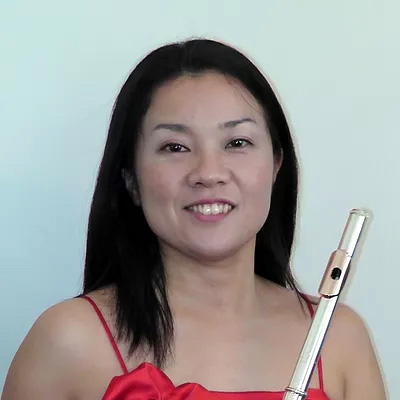 Instruction:
Beginner – Advanced Flute, Piccolo; Beginner – Intermediate Piano
Dave Nevue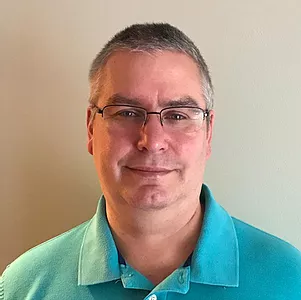 Instruction:
Beginner – Advanced Guitar, Electric Bass; Beginner Ukulele, Music Theory
Kevin Pearl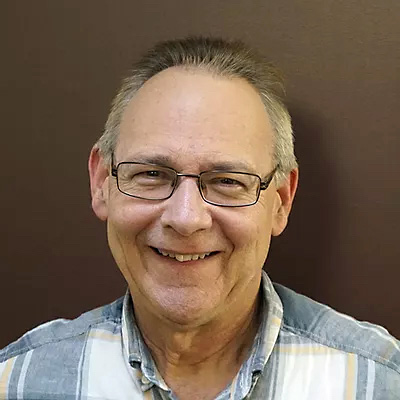 Instruction:
Beginner – Advanced Guitar, Electric Bass, Banjo, Ukulele, Mandolin
Mark Stevens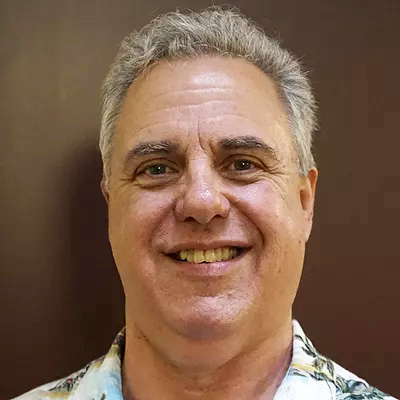 Instruction:
Beginner – Advanced Percussion