If you're starting a new hobby or beginning a new program at school, our knowledgeable staff can help find the best instrument for you. Whether you're looking to rent a violin, trumpet or even a trombone, we offer quality, brand-name rental instruments for both band and orchestra.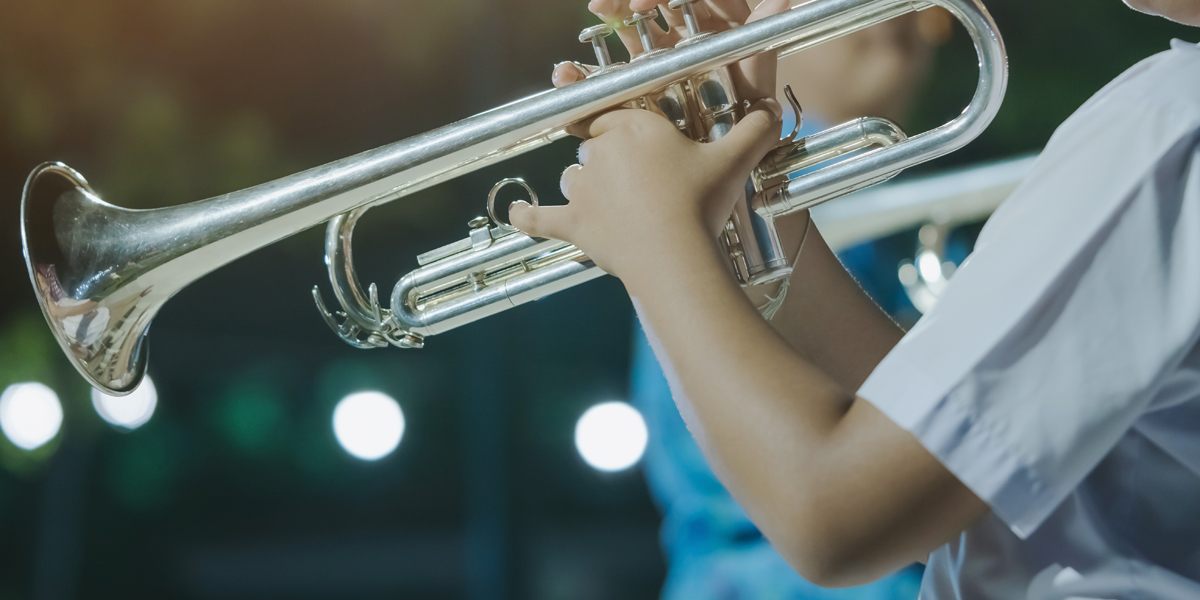 Ready to Rent?
Questions? Call or Visit Our Showroom
881 Main St, Rte 83
Manchester, CT 06040
(860) 649-6205
All rentals are processed through our secure website
– no forms to fill out in the store!
Quality, brand-name rental instruments
By talking with school band directors, we are able to recommend quality brands that are music-educator approved. For over 65 years, we have been the trusted source for school systems across Greater Hartford County.
With our wide selection of Clarinets, Percussion Kits, Cellos and more, our staff can help determine which instrument is the best option for you. Each rental instrument is designed to be played from elementary school, all the way through high school. Whether you're just starting out or are a seasoned pro, you can find the perfect rental instrument at DuBaldo Music.
Woodwind
Alto Sax
Clarinet
Flute
Tenor Sax
Percussion
Percussion Kit
(Bell Kit)
Snare Kit
Combo Kit
(Bell & Snare)
Brass
Baritone Horn
French Horn
Trombone
Trumpet
An affordable way to start playing music
If you're not ready to buy, renting an instrument is an affordable way to get introduced to the world of music.
All rental instruments are part of our Rent-to-Own Program. This gives you the flexibility to return the instrument at any time without penalty or you may take advantage of an early payoff option and buy it out at any time with an additional discount.
When you choose to rent at DuBaldo Music, you can expect a stress-free and enjoyable experience. Our great selection of rental instruments includes free maintenance and normal repairs. Instruments are in new or very good condition. Every rental is hand-inspected and disinfected in accordance with CDC, NFHS, and NAFME guidelines. You can rent online and visit us in store to pick up the instrument!