Instruction: Beginner – Intermediate Piano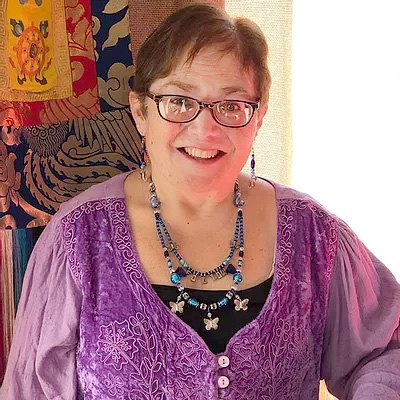 Music has been a large part of Gemma's life since she was a baby. After all, when your father is a virtuoso concert violinist who plays every stringed instrument imaginable and your mother is an accomplished pianist, organist, and choir director, it's impossible to not let music become a part of you.
Gemma is the daughter of the late Bruno and Clara Dubaldo, who created Dubaldo Music Center in the early 1950s. For decades, DMC was a hub for students learning guitar, violin, accordion, banjo, piano and organ. Bruno led several bands and the Dubaldo Brothers orchestra played at countless parties and functions in the area. There was always an instrument in use at that household! Clara, in addition to teaching, was the principal organist and music director St. Bridget Choir in Manchester for many years. Gemma sang soprano in the St. Bridget Choir, which, in 1990, earned the best gig around – a singing tour in Italy, culminating in singing Mass at St. Peter's Basilica and singing for Pope John Paul II.
Gemma, initially under the tutelage of her mother, has been playing piano for almost her entire life. Her love for music led her to teach, first at Dubaldo Music Center, then at Beller's Music when the two stores merged. Gemma is a specialist with young learners and adult beginners. Gemma is a graduate of St. Joseph's College, earning a BS in English and Social Work, and an MS in Pastoral Counseling. Although her training has been in classical music, Gemma enjoys "just about every style" of music. Besides music, Gemma's passion is for writing. She is a skilled and prolific poet and author, who, under the pen name of Esmerelda Little Flame, has published two books, The Adventures of Charles, the Well-Traveled Bear and Temple of the Twelve.