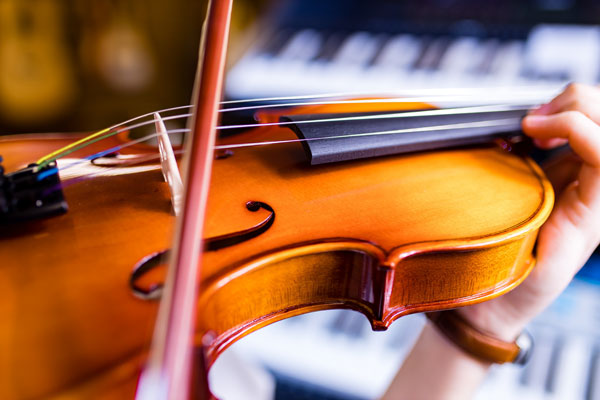 Are you or your child excited to start playing a new instrument but aren't ready for the commitment of buying one? At DuBaldo Music we offer quality, brand-name rental instruments for band and orchestra. Rather than buying right away, you can rent the instrument of your choice to see if it's a good fit for you.
With our Rent-to-Own Program, you will build equity towards owning the instrument with no hidden fees! Each monthly payment will go towards the total cost until it's officially yours.
Whether you are looking to learn a new skill or want to try something different, our Rent-to-Own Program allows you the flexibility to rent or purchase your favorite instrument at any time! We offer budget-friendly rates, starting at $26.59 a month and automatically include standard maintenance along with normal wear and tear repairs. Not the right fit? We give you the option to return the instrument at any time with no penalty.
You can also take advantage of our discounted school-year rates which allow you to rent for up to a calendar year with the equivalent of a 6-month pre-payment!