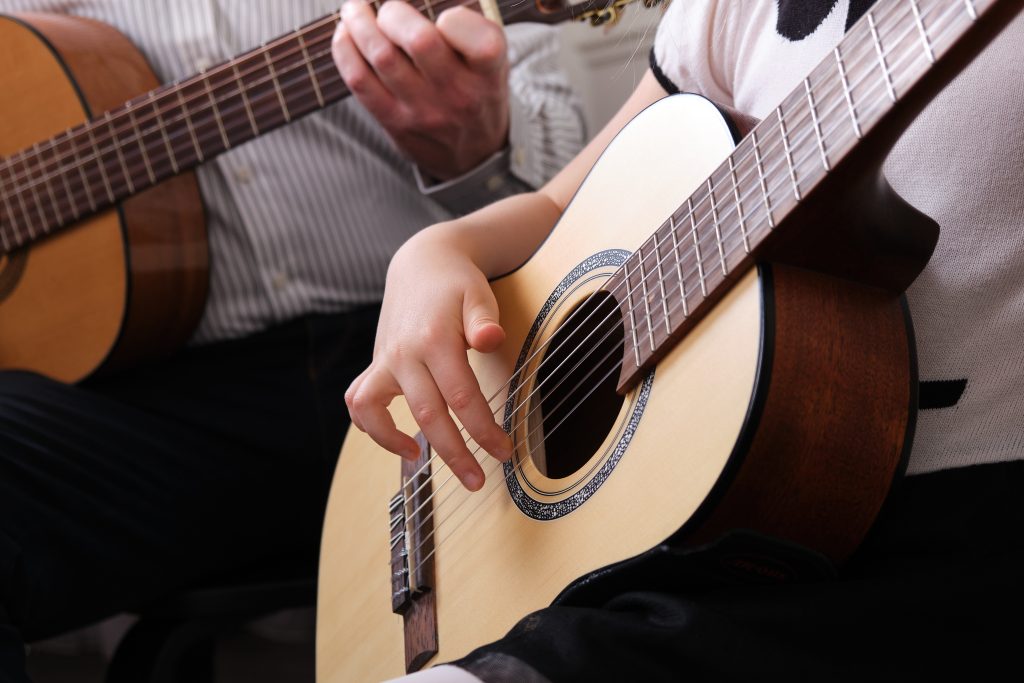 Many people dream of playing an instrument successfully. Perhaps while listening to your favorite band on the radio or catch a live concert, you feel inspired to try. If you have a love for music and want to learn to play an instrument, music lessons might be your next step!
Unfortunately, there are many misconceptions associated with picking up an instrument and receiving music lessons. Here are a few common myths debunked!
1. Music Lessons Are Only for Children
Some people feel it may be too late for them to start learning a new skill, especially a musical instrument. Yet that could not be further from the truth! You can benefit from music lessons no matter your age. As an adult, lessons can help improve your memory as well as enhance language and social skills. 
At DuBaldo Music Center, our music instructors encourage players of all ages to take part in one-on-one lessons. This personal touch allows them to customize each session to best suit your needs. Whether you're 10 years old or 80, you can get the most out of your lessons!
2. You Must Have Natural Musical Talent
It's a very common myth that you must be gifted with natural musical skills to effectively learn how to play an instrument. As long as you have a love for music and are ready to put your best effort forward, you can benefit from music lessons and develop those skills. 
Many people sign up for music lessons to try a new hobby. You certainly don't have to be the world's best musician to discover a new pastime and have fun playing an instrument!
3. There's Not Enough Time to Learn
At DuBaldo Music Center, most of our private lessons are 30 minutes long. Believe it or not, that session length can be more than enough time to develop your skills. When you think about it, 30 minutes is one episode of your favorite TV show; fit in a music lesson! Don't let time keep you from trying something you truly want to pursue. 
We also offer lessons online for select instruments, which cuts out the additional commute time. If you're serious about learning to play an instrument, our teachers are here to help you reach your goals.
Ready to start your musical journey? Contact us to sign up for music lessons today!